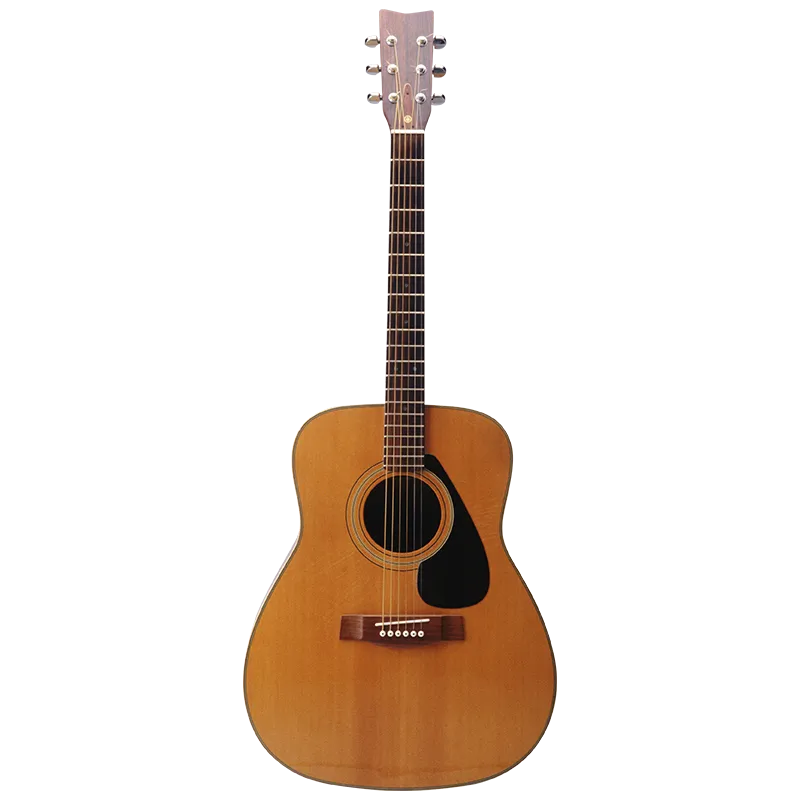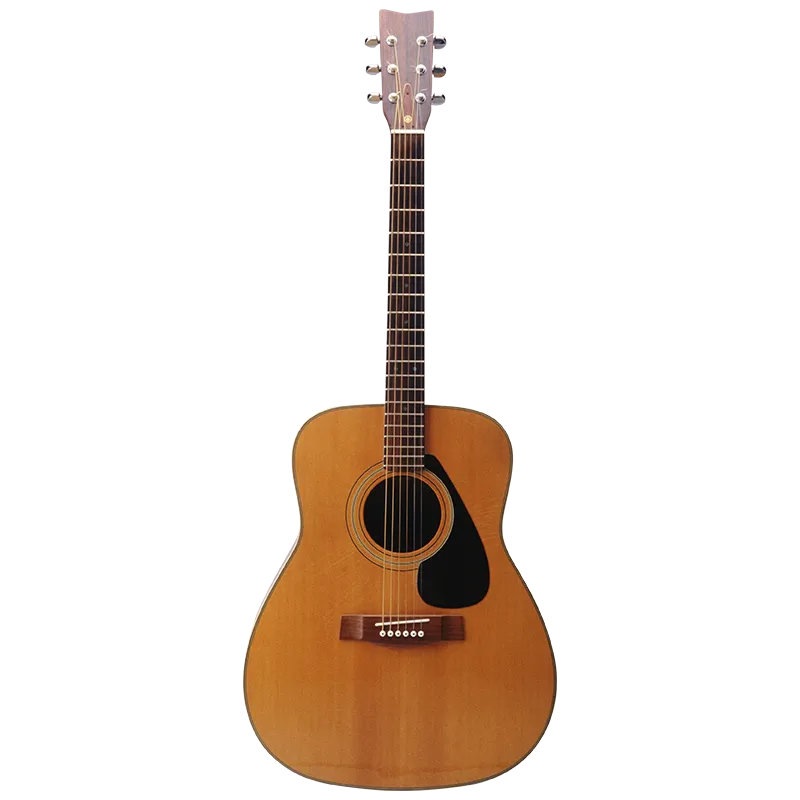 When words fail, Music speaks
Providing memories with music with Hathor Guitars.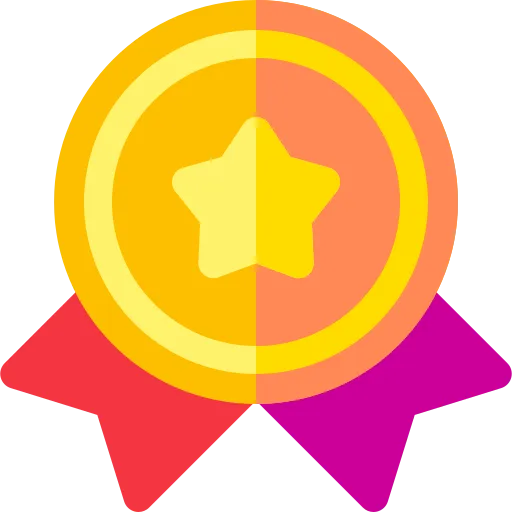 The luxury you can afford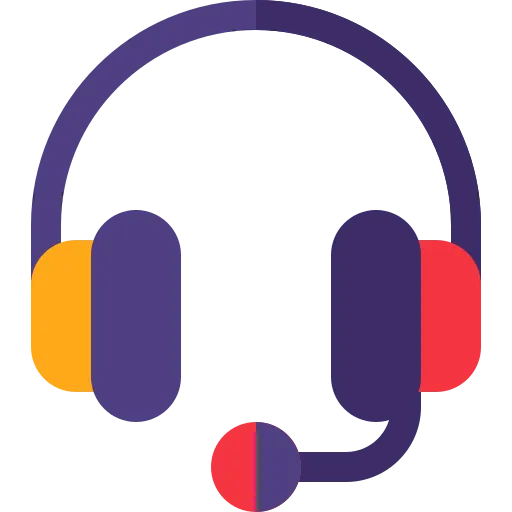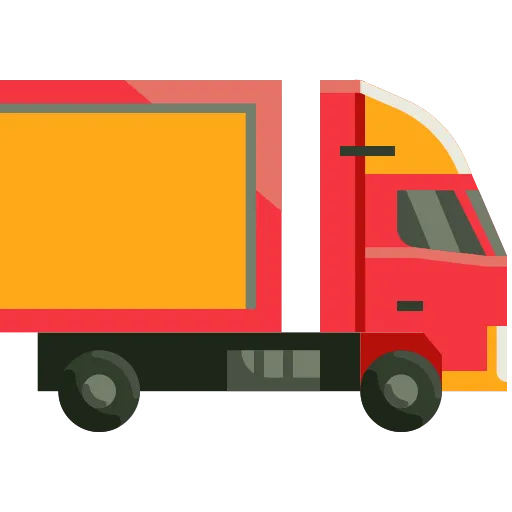 Get a Solid
Skateboard
from ED79 ™
A new revolution. A new perspective.
What distinguishes Edmond products?
We manufacture our products with high precision and pay attention to every detail
In order for the product to achieve its desired goal, whether as a piece of art or a device.
What are Edmond products made of in general?
Our products consist of high quality natural wood carefully selected to achieve the desired aesthetic value and durability.
It also includes copper, aluminum and stainless steel according to the specifications of each product.
Is there a warranty on Edmond products?
Yes, there is a guarantee, and it varies from one product to another according to its type. You can refer to the terms of privacy and warranty.
Are you manufactured this all products in your store ?
Yes, in general, most of the technical and wooden products we design and implement as well..and there are some products that we provide from outside the country.
Can the product implementation & modified specifically for me?
Yes, you can. We have a design department and an implementation department, and we can shape the product to suit you and your aspirations.