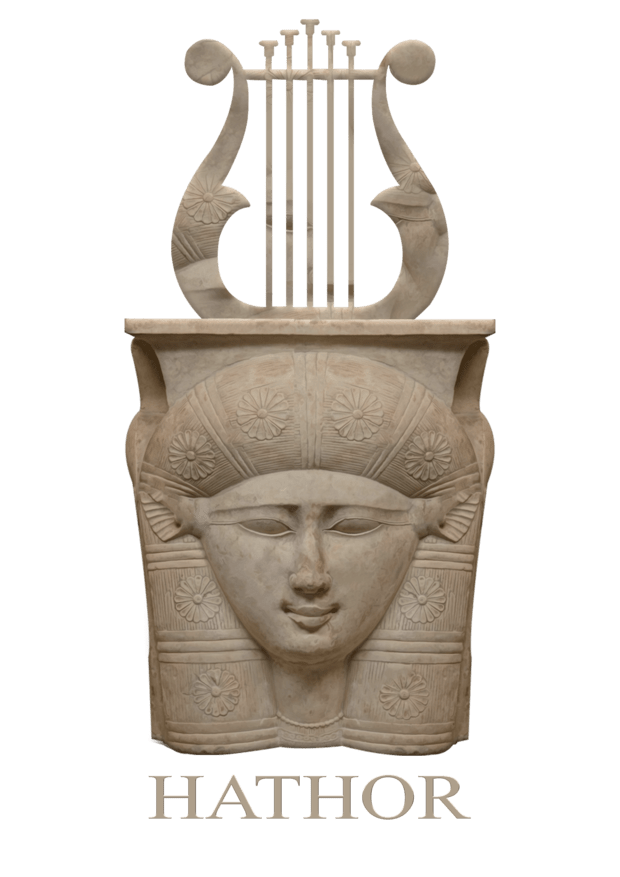 هاثور منتجات موسيقية مصرية الصنع يتم صنعها من قبلنا من اجود انواع الخشب .
اول منتج لنا هو الجيتار الكهربائي المصننوع بعنايه شديده وبخامات عاليه الجوده لها خاصيه الاستدامه ويكون عليها ضمان لمده عام كامل .
تصميمماتنا متميزه تلبي رغبه العملاء المتذوقين لامتلاك اله موسيقية رائعه الشكل وعاليه الاداء .
Hathor is an Egyptian-made musical product that is made by us from the finest types of wood.
Our first product is the electric guitar, which is manufactured with great care and with high-quality materials that have the property of sustainability and come with a one-year warranty.
Our distinctive designs meet the desire of connoisseurs to own a great-looking and high-performance musical instrument.